Housing
Dormitories
【Note】The following explanation is the dormitory operation in normal times; in AY2022, only the Shiraumeryo is operated due to COVID-19 circumstances.
Tsuda University has three dormitories on the Kodaira Campus with a total capacity of 300 students. Each dormitory is conveniently located near classrooms, cafeterias, and libraries. All dormitory rooms are furnished. Meals are not provided, but there are fully-equipped communal kitchens with cooking utensils and cutlery provided, where students can prepare their own meals in the dormitories. Tsuda University will lend international students items such as beddings, rice cookers, and kitchen utensils.
Dormitories are closed during part of the school vacation period.
【注】以下の説明は、平時における寮運営体制です。2022年度はコロナ禍のため白梅寮のみの運営となります。
津田塾大学小平キャンパスには、3つの寮があり、300人の学生が暮らしています。それぞれの寮は教室、カフェテリア、図書館に近く、すべて家具付きです。食事は付いていませんが、調理道具とカトラリーのある共有キッチンがあり、学生は寮内で調理ができます。交換留学生には寝具、炊飯器や調理器具を貸出ししています。
大学の休暇期間は閉寮することがあります。
Toryo
東寮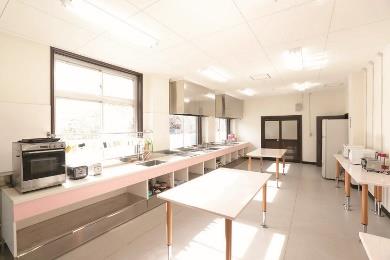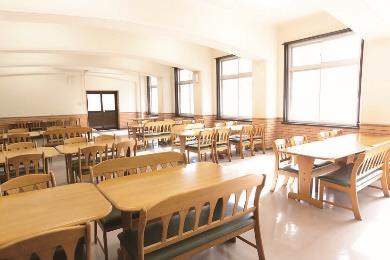 Seiryo
西寮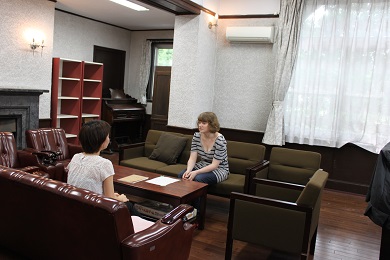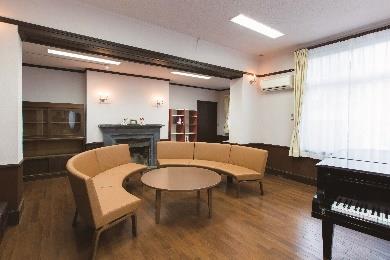 Shiraumeryo
白梅寮